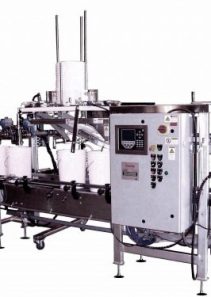 Belcorp, Inc a subsidiary of Hunkar Technologies, provides packaging machinery solutions custom designed for each client's needs. In addition to systems, Belcorp provides and manufactures packaging machinery, services and consumables that clients need to successfully and effectively operate their manufacturing and distribution facilities. Some of this equipment includes: cappers, cartoners, conveyors, wrappers, bundlers, accumulators and case loaders, x-ray inspection systems, checkweighers, metal detectors, label applicators, robots and precision specialized pharmaceutical packaging equipment. BELCORP can deliver the packaging equipment designed for you.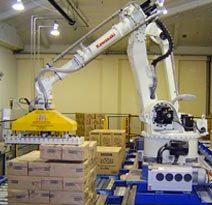 Contact Us
Let us help with your packaging needs! Give us a call and we will be glad help.
7560 Paragon Rd. Dayton, Ohio 45459
Social Responsibility Mission
We will strive to ensure employees are always respected by their fellow team members and provided meaningful opportunities for personal and professional growth in a safe environment. Our Company will support economic development activities in the communities our employees live in and the cities our businesses operate in. We encourage the opinions and advice offered by employees by welcoming respectful comments without fear of retribution. We will share our expertise, knowledge and resources with learning institutions in our community to encourage individual and professional development. We will strive to utilize suppliers that truly share the Company's social responsibility beliefs.
Sustainability and Climate Change Mission
We will strive to engineer, manufacture, procure and utilize products that endeavor to perpetuate global sustainability and to minimize the carbon footprint of our Company and our clients.
Further, each day we shall strive to meet the demands of our present challenges without compromising the ability of future generations to enjoy a safe environment and climate on earth.