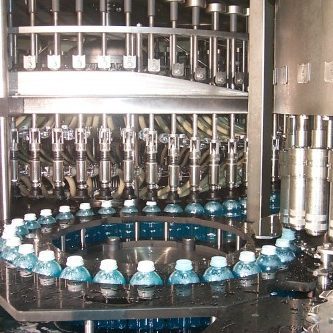 About us
Belcorp designs, manufactures, resells, installs and comprehensively services innovative packaging and labeling equipment, automation systems and solutions for most every processing or distribution application.
Belcorp technical teams primarily operate east of the Mississippi but routinely support installations throughout North America. Belcorp team technicians work in conjunction with other Hunkar Technologies engineering teams to develop cost effective automated packaging systems and equipment solutions custom designed to maximize production efficiencies on a product by product basis for our clients.
At Belcorp our sole focus is to deliver automated packaging and labeling solutions to our clients that dramatically increase their profitability, enhance their product quality and line flexibility and deliver a capital equipment return on investment in line with what will assure our clients global cost and quality competitiveness for years to come.